Heather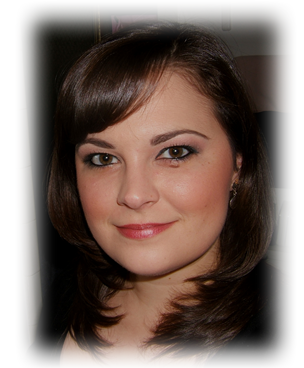 Dr. Heather Karuza is an Assistant Principal at King/Drew Magnet High School of Medicine and Science. She completed her final defense in November 2014 and received her PhD from Claremont Graduate University, where she studied education with an emphasis on Urban School Leadership.  She has a Bachelor of Science Degree in Mathematics with a Specialization in Computing (2003) and a Master of Education Degree from UCLA (2004), as well as a Master of Arts Degree in Education Administration from Cal. State Dominguez Hills (2010).  Heather has developed the DARTS Intervention Model, which is currently deployed at multiple schools throughout LAUSD, and is an avid driver of educational development through the use of technology and data analysis.
Heather currently works as the Assistant Principal at King/Drew Magnet High School of Medicine and Science, located in the Watts/Willowbrook area of South Los Angeles. She is a Level 1 Google Certified Educator, proficient in the use of Google Apps for Education. Some of her AP duties include: development of the master schedule, professional development, fieldtrips, transportation, instructional programs, testing, technology, and supervision of the Counseling, English, and Social Studies departments. She has also worked at Thomas A. Edison Middle School, located in the Florence/Firestone area of South LA. At Edison she was also an Assistant Principal and began her career there in 2003 as a math teacher for 7th and 8th grade. In 2008, she became the Mathematics Instructional Coach, and in 2012 she made the move into administration.
Heather is also an adjunct professor for the Cal. State Dominguez Hills Graduate School of Education teaching graduate students earning an administrative credential. She has taught SLP 551: Visionary Leadership, SLP 552: Instructional Leadership, and SLP 555: Ethical Leadership. She also created and facilitates an online certificate course entitled Master Schedule for Secondary Administrators.
You can view the rest of Heather's professional profile by  reviewing her Resume.
Heather's Dissertation: A Math Intervention Model for Middle School: How the Combination of Formative Assessment, Feedback, Academic Vocabulary, and Word Problems Affect Student Achievement in Mathematics
Summary of the DARTS research and results (with graphics): DARTS Model Research Study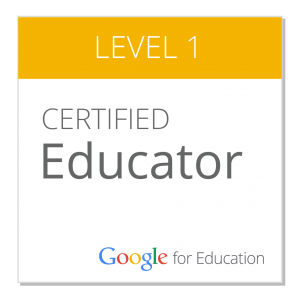 Download the PowerPoint from Heather's ASCA Women in Leadership Symposium on May 20, 2017: How will your reputation precede you?